Vita Services
VITA brings you the convenience of a complete natural medicine health service from one prominent location.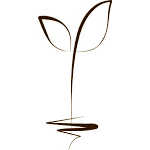 Naturopathy
Our naturopathy plan will arm you with the knowledge and tools to help you maintain balance in your life!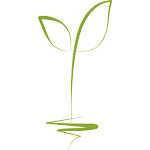 Massage
Reduce your stress, anxiety and discomfort with our relaxation and deep tissue massages.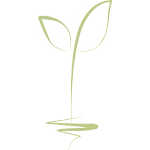 Pregnancy Massage
Safe for mum and bub, our pregnancy massage will relieve tension and prepare your body for birth.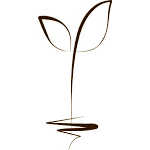 Ear Candling
This therapeutic treatment gently facilitates the removal of any excessive moisture and wastes.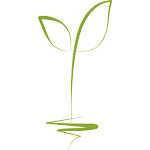 Tests & Diagnostics
Our naturopaths use a very traditional style of naturopathic practice to assist with your overall health assessment.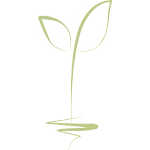 Our Rates
Vita has a simple fee structure because we believe in focusing on your treatment so you can maintain good health.
Natural Healthcare Services from Vita Natural Health
Our team of friendly practitioners provide expertise in:
VITA ensures a personalised and professional service using well-founded natural medicine priniciples in the effective treatment of:
At Vita our qualified practitioners offer you an unhurried and realistic approach to healthcare.
Location
73A Napier Street
Essendon, VICTORIA
(Corner of Napier St & Raleigh St - our clinic is located within Lifespan Osteopathy)
Make an Appointment
Book easily and quickly online.