Massage & Pregnancy Massage 
VITA offers a range of massage services from relaxation massage to deep tissue massage as well as pregnancy massage safe for Mum and Bub.
Josie Ceniti (Naturopath & Massage Therapist)
Your choice of  relaxation, deep tissue, and pregnancy styles of massage.
Massage stimulates blood and lymph flow, promoting circulation of oxygen and nutrients and drainage of lymphatic wastes.  It reduces muscle tension and joint pressure, increases joint mobility and flexibility, reduces stress and anxiety and can provide sheer relaxation!
This style of massage is designed to both relax and invigorate you.  It combines a series of long strokes, kneading, friction, tapping, percussion, vibration and mobilisation of soft tissue to help release the pressure that accumulates in your body.
Benefits of this style of massage include increasing the oxygen flow and circulation of the blood, shortening recovery time from muscular strain, gentle stretching of ligaments and tendons, skin stimulation and calming of the nervous system. It reduces stress, both emotional and physical, and is suggested as part of a regular program for stress management.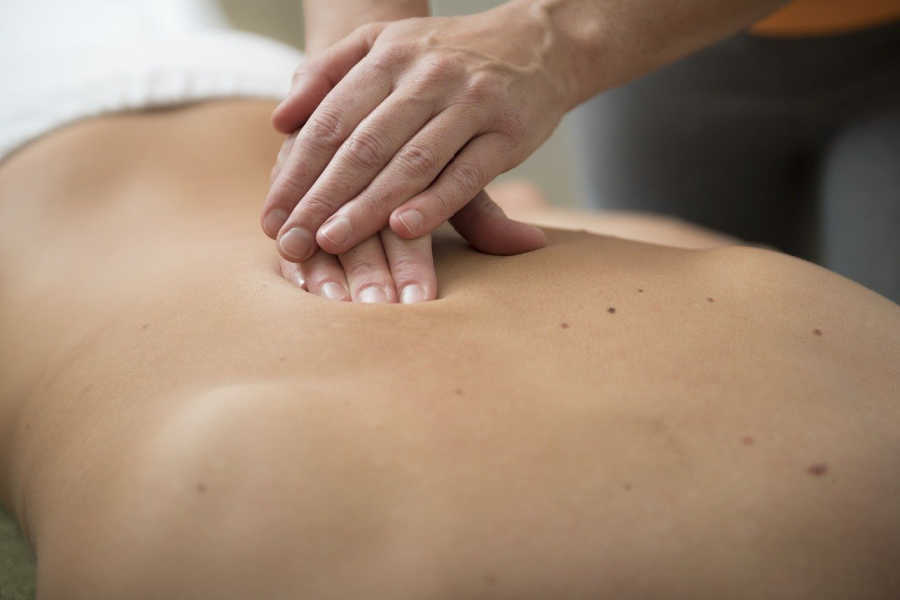 As the name implies, deep tissue massage focuses on the deeper layers of muscle tissue. It is often a firmer, more therapeutic style of massge, applied to access the deeper sections of thick muscles.
Deep tissue massage uses compression and friction techniques along the grain of the muscle to manually 'break down' adhesions (knots) and allow the body to release the muscular tension.
This style of massage will effectively loosen muscle tissues and stimulate blood and oxygen circulation. It is both corrective and therapeutic and may be applied to various physical problems, including sports injuries and chronic pain.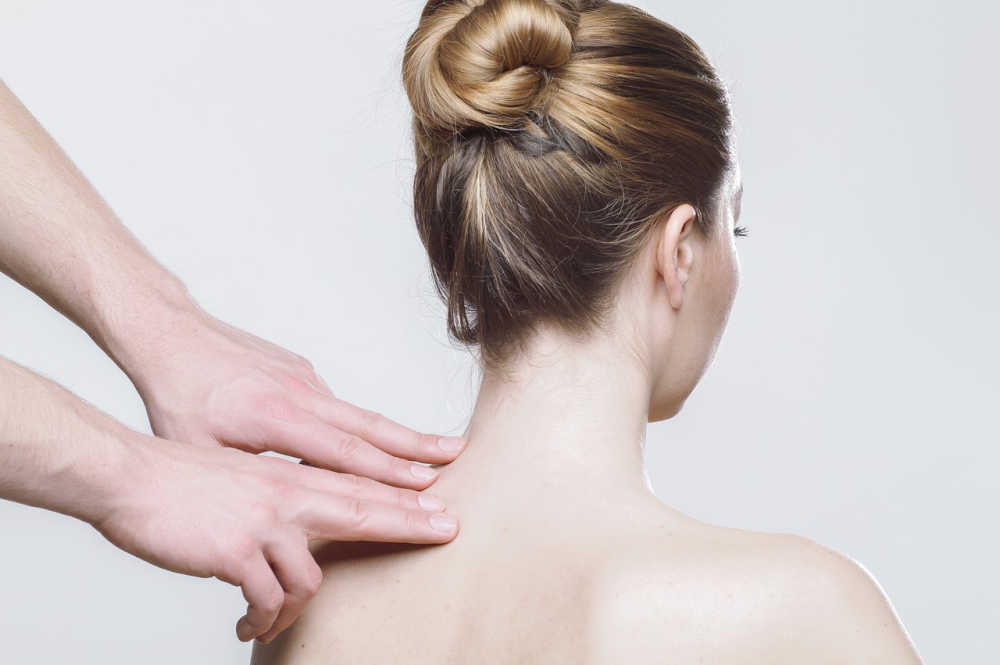 A gentle form of massage specially attuned to the needs of a pregnant woman.
Your massage will include your choice of relaxation and remedial massage techniques to assist with the aches and tensions of pregnancy.This style of massage is performed by specially trained therapists and is safe to apply until full term.
The extra weight gained throughout pregnancy can often cause a shift in the centre of gravity.
This commonly translates into extra physical stress on the body that may be easily alleviated through pregnancy massage.
Your pregnancy massage is tailored to provide you with greater comfort.  It can be performed using a pregnancy support cushion or side-lying.
The specially designed concave pregnancy support cushion allows you to enjoy your massage lying face down whilst providing whole body support!
Alternatively, you may prefer the traditional 'side lying' method of massage that also provides support using regular pillows to surround and support your pregnant belly, legs and back.
Pregnancy massage provides the physical benefits of reducing peripheral swelling, calming the nervous system, improving sleep patterns and reducing the incidence of muscle cramps and back pain.
Regular massage throughout the pregnancy is also said to shorten labour time and the return to optimal fitness after birth.
Massage Rates: $140 (90 mins) $95 (60 mins) $75 (45 mins) $55 (30 mins)
(Private Health Rebates may apply)
Location
73A Napier Street
Essendon, VICTORIA
(Corner of Napier St & Raleigh St - our clinic is located within Lifespan Osteopathy)
Make an Appointment
Book easily and quickly online.
Open Hours
Tuesday: 9:30am - 7pm
Wednesday: 9:30am - 1pm
Thursday: 10am - 7:30pm
By Appointment.
PH: 0425 724 705
Location
73A Napier Street
Essendon, VICTORIA
(Corner of Napier St & Raleigh St – our clinic is located within Lifespan Osteopathy)
Make an Appointment
Book easily and quickly online.