Naturopathy
VITA offers a range of Naturopathy services right here in Melbourne. See how we can help you improve your health and wellbeing.
Naturopathy at
Vita Natural Health
 Your naturopath is a skilled health practitioner who holds a degree in Health Science Naturopathy and Diplomas in Herbal Medicine and Nutrition.
 Josie is trained to assess relevant aspects of your medical history, diet, lifestyle and general health to determine why you have come to experience your current symptoms.  She will also take into consideration observations from the iris through iridology and tongue/ nail assessment.
 Your consultation includes a thorough discussion regarding your current symptoms, relevant aspects of your general health and overview of your diet.
 Iridology and tongue/ nail assessments take place towards the end of your consultation and are used as diagnostic aids.
 Your naturopath will provide you with an understanding as to how your symptoms have come about and what treatment options would best suit your needs.
 Treatments vary from person to person. Dietary and lifestyle suggestions are provided and/or a personalised prescription of herbal medicines and/or vitamin and mineral supplements.
 Your naturopath's role is to educate, empower and motivate you!  You are encouraged to take responsibility for your health by learning how to make the most appropriate diet and lifestyle choices.
 You will learn which foods will increase your energy levels and improve your quality of life and which will deplete you.
 You will learn how to manage your time efficiently to incorporate regular exercise and ensure optimal sleep.
Armed with this knowledge you will have the tools to help you maintain balance in your life!
Healthy living does of course require some planning on your part.  Let Vita provide you with some wholesome shortcuts to make a healthy lifestyle a little easier for you.
Rates: Initial consultation $180 Subsequent: $90 (Private Health Rebates may apply)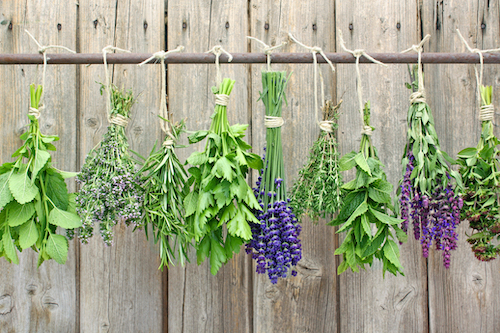 Herbal Medicine
100% natural preparations comprising medicinal herbs
Each herb contains therapeutic ingredients that act upon various body organs and systems.
Herbal supplements are available in liquid formula, tablet or teas.
Your naturopath may recommend a herbal formula as an appropriate treatment.
A herbal prescription normally contains 5-6 herbs, each carefully selected for its particular medicinal and therapeutic properties.
Herbal liquids are tailored to your individual requirements.  A single herbal formula can address multiple health concerns.
Each formula is designed to provide you with symptomatic relief in the short term whilst acting to improve the function and strength of various body systems.
Dose will vary from 1-4 times daily, depending on the nature of your condition.
Your herbal prescription is unique. No two formulas are ever alike and the formula is adapted to suit your case as your health continues to improve.
Herbal medicines are prescribed to provide you with a safe, natural and effective treatment option.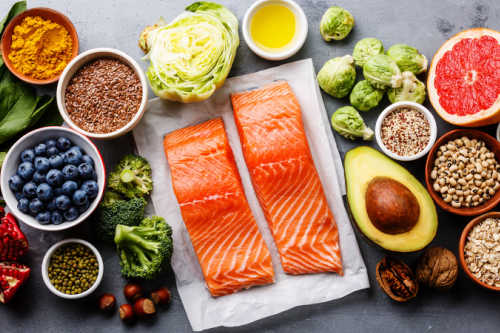 Diet & Nutrition
Diet and gastrointestinal function are often regarded as the primary focus of naturopathy
You will receive:

 Individual assessment of your current diet

Personalised advice to help you employ a healthier, yet manageable way of eating

 Therapeutic guidelines designed to meet your personal requirements – accommodating time, cooking, food and financial constraints

 Ideas for quick, easy and nutritious meals & snacks that will save you money! Healthy eating does not need to be expensive

 Vitamin and mineral supplementation may be recommended to facilitate the treatment of various health conditions

 Local food suppliers can be recommended (for the more obscure food items!) offering quality merchandise at affordable prices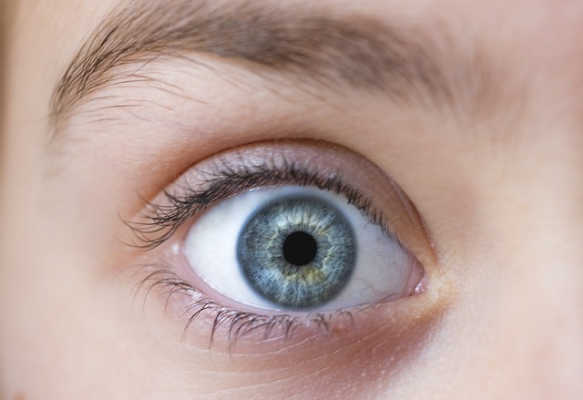 Iridology
Definition: observation of the iris (coloured portion of the eye) by means of a magnifier to note various colours or health markers
This assessment is normally performed at the conclusion of your consultation.
Your naturopath uses iridology to aid her diagnosis, thus providing additional insight into your general health and constitution.
Iris signs may indicate areas of inherited weakness, whether in a particular organ or system of your body.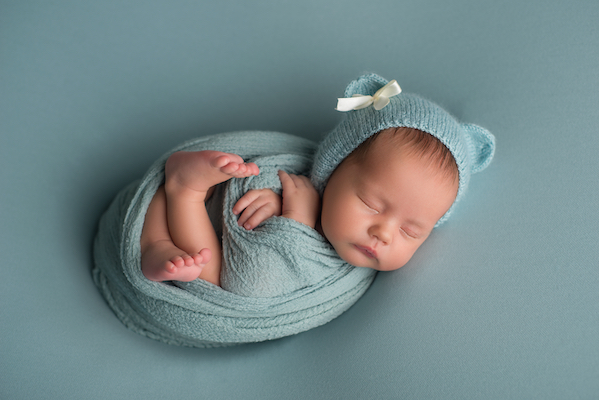 Fertility & Family Planning
 Discussing fertility and family planning with your naturopath is a sound investment into the health of you and your baby.  The information gained applies to any person wishing to conceive, regardless of age or ease of conception.
 Your naturopath will assess the state of health of you and your partner prior to conception and make necessary suggestions to optimise your health and facilitate conception.
 Pre-conception care is recommended at least 4 months prior to conception and clinical studies have proven its role in greatly reducing the risk of complications during pregnancy and birth.
 Both parents are assessed individually in all aspects of health, diet and lifestyle.
 Dietary and lifestyle changes are essential during this period.  A tailored strategy is designed to meet personal/individual requirements.
 Vitamin, mineral &/or herbal supplementation may be advised/recommended in certain cases.
 Valuable dietary and nutritional information is also provided post birth to ensure optimal health is maintained during breastfeeding and beyond.
Location
73A Napier Street
Essendon, VICTORIA
(Corner of Napier St & Raleigh St - our clinic is located within Lifespan Osteopathy)
Make an Appointment
Book easily and quickly online.
Open Hours
Tuesday: 9:30am - 7pm
Wednesday: 9:30am - 1pm
Thursday: 10am - 7:30pm
By Appointment.
PH: 0425 724 705
Location
73A Napier Street
Essendon, VICTORIA
(Corner of Napier St & Raleigh St – our clinic is located within Lifespan Osteopathy)
Make an Appointment
Book easily and quickly online.